**Annual Enrollment Period for Medicare: October 15 - December 7
**Annual Enrollment Period for Individual Health Insurance (ACA): November 1 - January 15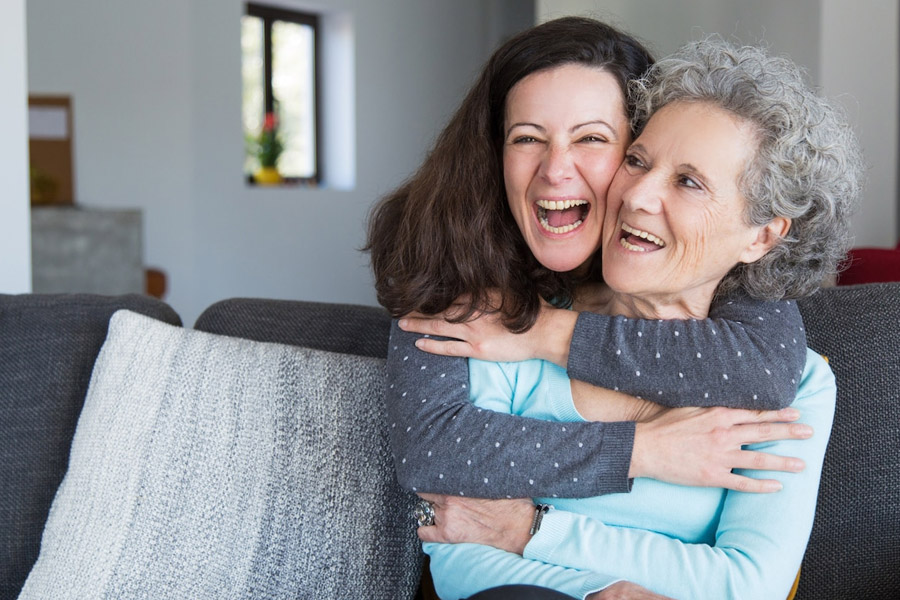 Medicare
Medicare coverage becomes available after you turn 65 or if you are under 65 and have a disability. Understanding Medicare can be complicated, but it doesn't have to be. Schedule a free appointment with one of our knowledgeable agents to discuss your options and find the coverage that works best for you.
Part A - Hospital Insurance
Part B - Medical Insurance
Part C - Medicare Advantage
Part D - Drug Coverage
Individual
Your health matters at any age. From routine check-ups to ER visits from a flubbed "Hey, watch this!" Take charge of your and your family's health and well-being with a personalized insurance plan as unique as you are.
Health Maintenance Organizations (HMOs)
Exclusive Provider Organizations (EPOs)
Point-Of-Service (POS) Plans.
Preferred Provider Organizations (PPOs)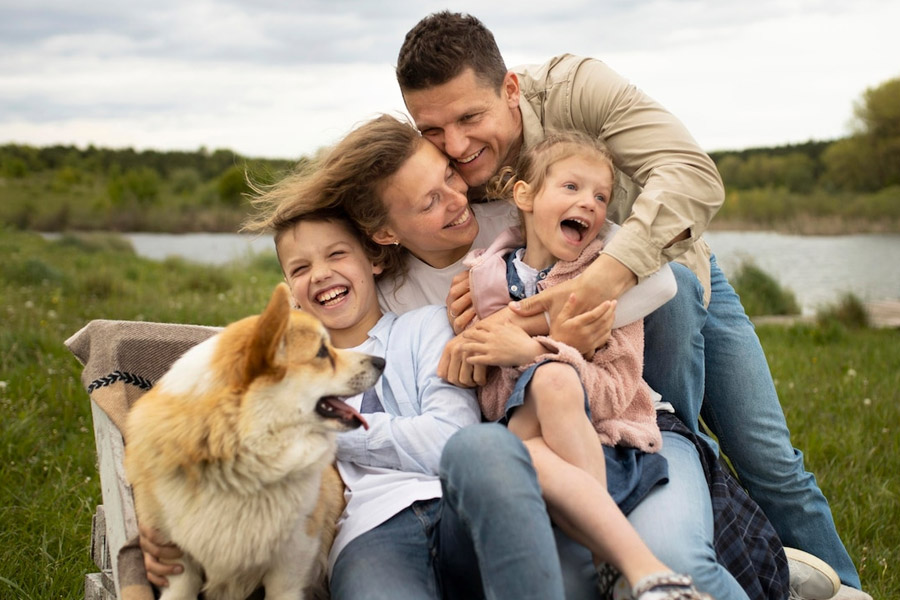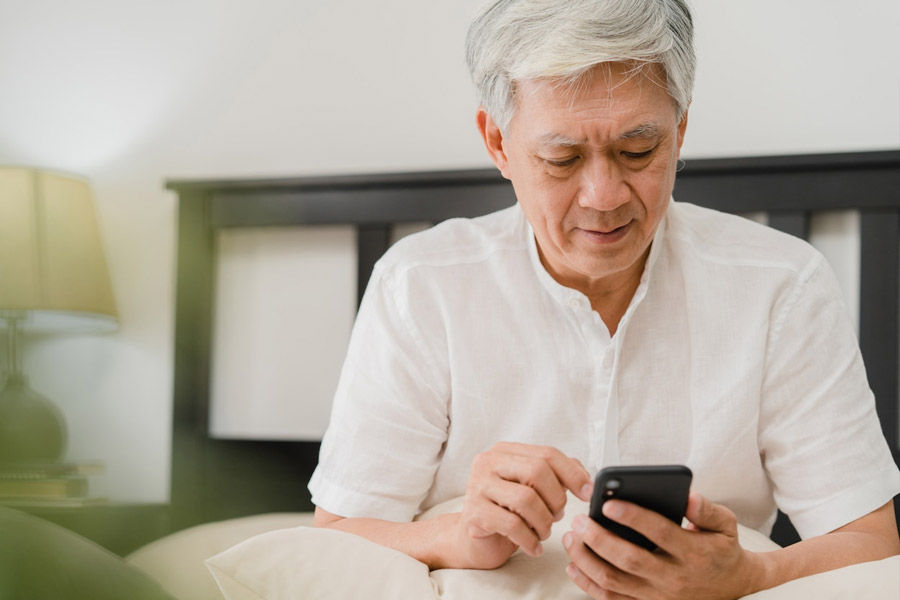 Life
Life Insurance is the greatest gift you can give your family. It's not just a policy. It's a promise that even when you're no longer there, they will be taken care of. Life insurance policies can help pay for final expenses, replace lost income, fund college tuition, and more. And it costs less each day than your morning cup of coffee.
Term life insurance.
Whole life insurance.
Universal life insurance.
Variable life insurance.
Burial insurance/funeral insurance
Travel
There's no such thing as a bad trip when you're protected by traveler's insurance. Think of it as your vacation emergency kit. Luggage lost or stolen? Easy. Trip canceled at the last minute? No Problem. Get sick or injured overseas? Taken care of. Never leave home without it!
Trip Cancellation or Interruption Insurance
Medical Insurance
Evacuation Insurance
Baggage and Personal Items Loss
Life Insurance